In 2022, Homefavour &Hoften will continue to seek opportunities in the crisis and insist on innovation and opportunities. In 2023, it will embark on a new journey and gather momentum to set sail
2022 is an extraordinary year. Homefavouri & Hoften will continue to seek opportunities in the crisis and insist on innovation and breakthrough.
2023 will be a brand new year, and Homefavouri & Hoften will continue to light up a new journey and set sail with all efforts.
On January 13, 2023, Homefavouri & Hoften went all out to climb the peak, and achieved great results with their last stand! ! The theme of the annual meeting was successfully held in the meeting room of the group headquarters, and all employees of Homefavour Group attended the meeting.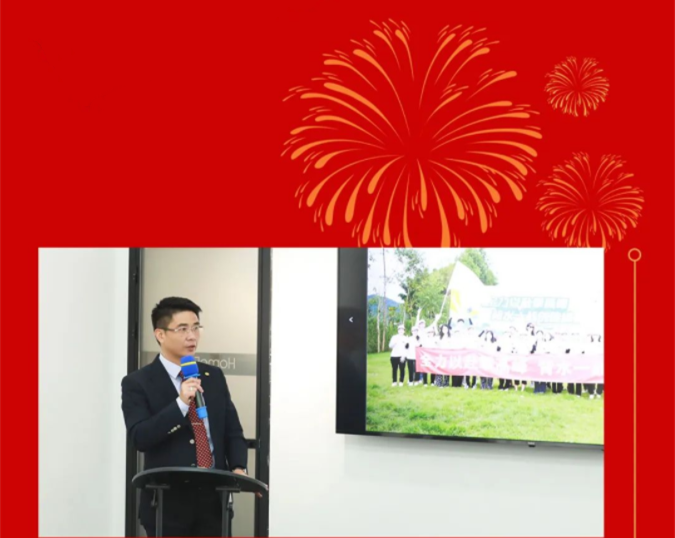 Mr. kyle Huang, the chairman of Homefavour , sent a New Year message to everyone, expressed his heartfelt thanks to all employees for their hard work in the past year, affirmed the company's achievements, and emphasized that everyone's awareness of crisis, competition, market awareness, Channel awareness has been comprehensively improved and changed, and expectations and expectations for 2023 have been put forward. I hope that everyone can make up for shortcomings while improving their advantages, enhance core competitiveness, and encourage all Homefavour family members to be brave in trial and error and adjust in time in work exploration. Take measures and solve problems, constantly open up new areas and achieve new results.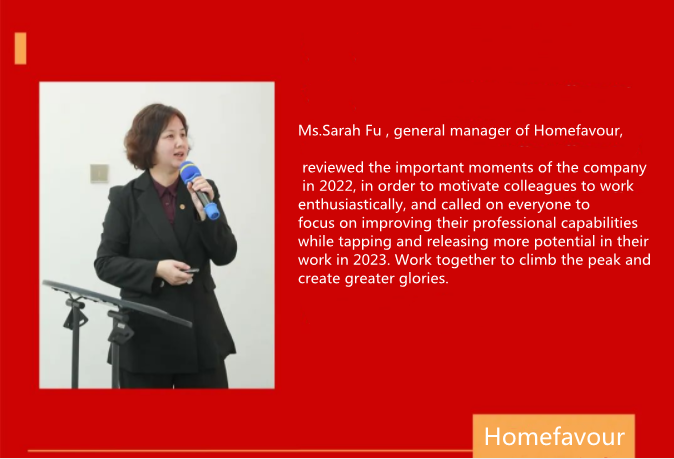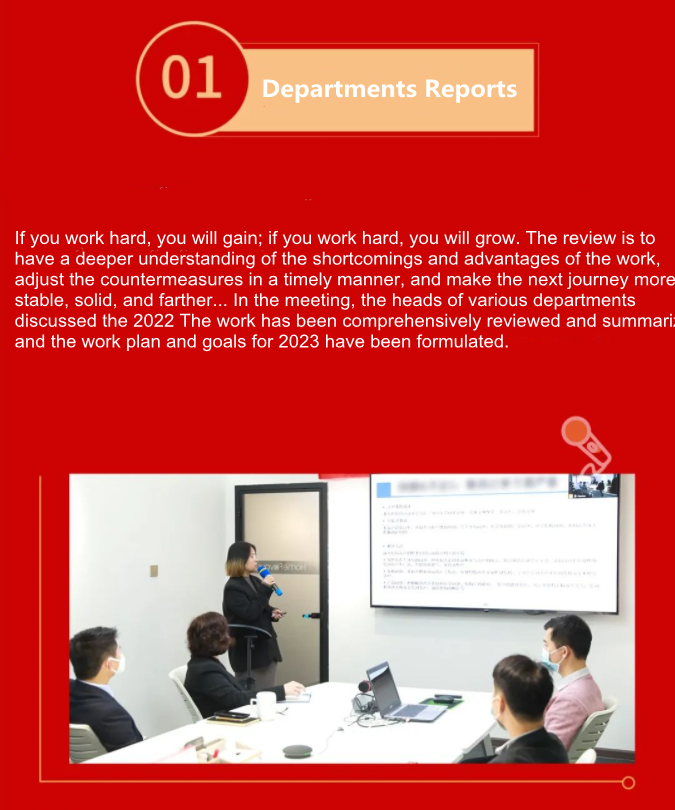 Betty Li of the export sales department will conduct a comprehensive inventory of the tableware export work for the whole year in 2022: in 2022, the newcomer training mechanism will be effectively improved, and the work strategy will be adjusted in time, so that the target achievement rate will be high; Accurate market research on ceramic tableware and stainless steel flatware continuously enriches the product line, insists on product innovation, stabilizes the original cooperation channels, strengthens the development of new channels, and improves the team's professional service capabilities and cross-departmental communication capabilities.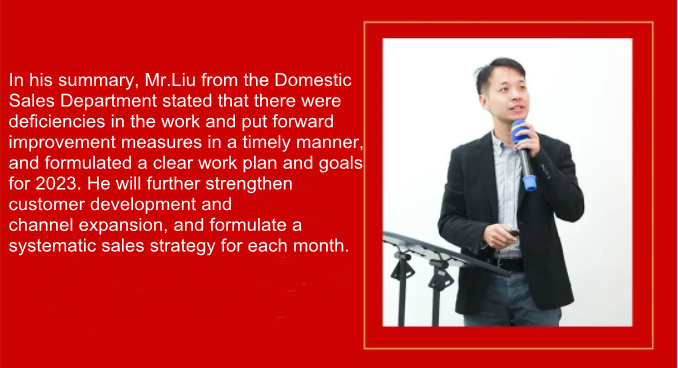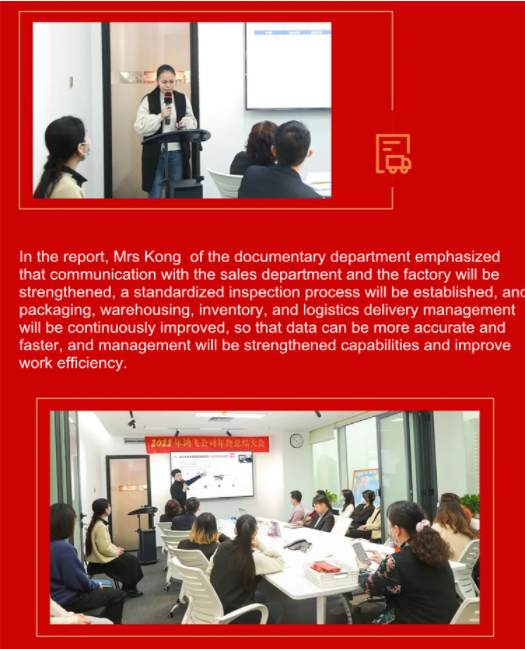 Under the guidance of the overall strategy of the company's leaders, in 2023, we will continue to adhere to design innovation, product innovation, channel innovation, service innovation, and marketing innovation, and truly uphold the value of "quality creates life, innovation creates the future". In the overseas market, gather momentum to build the core competitiveness of Homefavour tableware, professional service team capabilities and a strong and complete supply chain system, create a win-win situation of cooperation, and realize the mission of "design your table, design your life".