From July 3, 2021

The European Plastic Restriction Order is officially implemented!
Stores may be banned from selling disposable products!
On October 24, 2018, the European Parliament in Strasbourg, France, overwhelmingly approved a broad proposal to ban single-use plastics.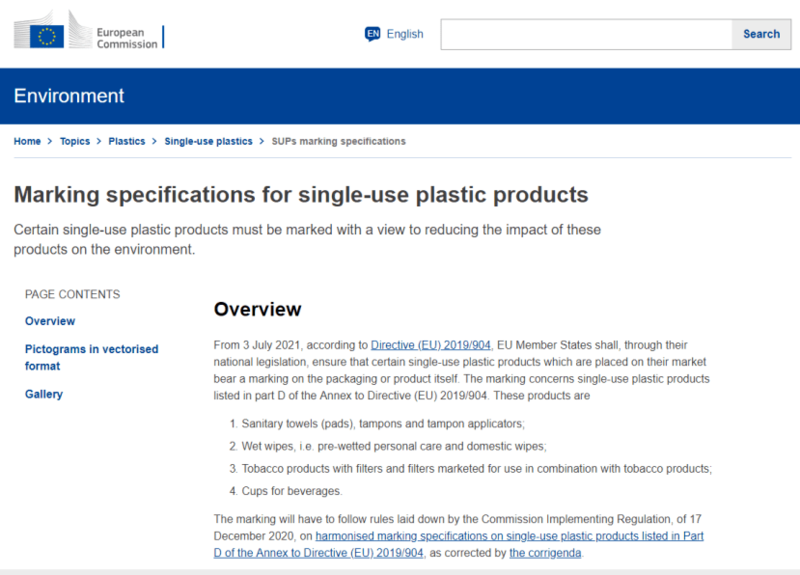 (Screenshot source EU official website)
The impact of plastic waste on the European environment, especially single-use items such as bags, straws, coffee cups, beverage bottles and most food packaging, is increasing. In 2015, 59% of the source of plastic waste in the EU came from packaging (as shown in the figure below ↓).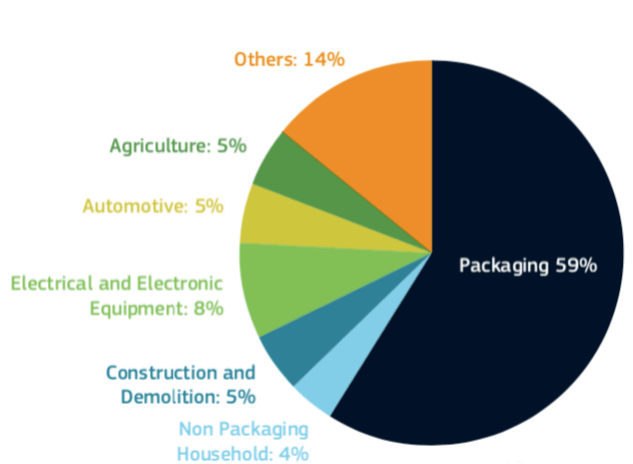 More customers no longer choose disposable plastic products in the choice of tableware, such as flatware (forks, knives, spoons, chopsticks), plates, straws, drink stirring rods
Environmentally friendly tableware materials include stainless steel, wheat straw, glass, melamine.
Stainless steel flatware is more and more popular with people because of its beautiful appearance, corrosion resistance, and the advantages of not being damaged.
Stainless steel material composition
Stainless steel flatware for household use can be divided into three grades: 430, 304 (18-8), and 18-10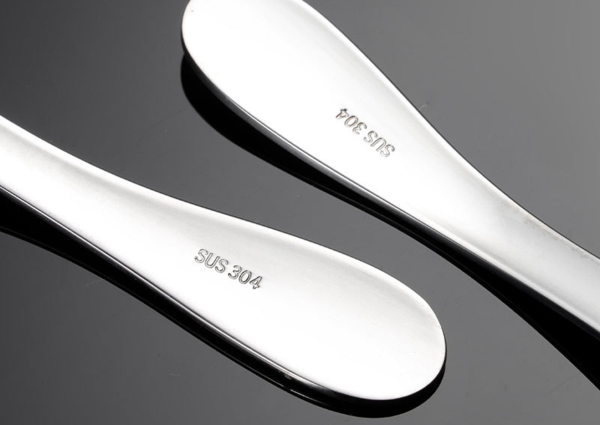 (According to material )
And more customers choose 430 material stainless steel flatware , it is also resistant to high temperature, and the price is favorable, which is more suitable for customers' choice.
Stainless steel cutlery set is safer in the production process, and there are more choices in styles.
For example, the color of flatware is silver, gold, black, rose gold, according to the needs of customers, whether it is flatware set for banquets, flatware for parties, and flatware for home use are optional
The design of cutlery set also has retro, luxurious and simple design, choose different styles of cutlery according to the matching of the table, add a bright color to your table