1-Product introduction
Floral and vintage, this stylish dinnerware set will brighten up your daily table setting.
It is elegant design adds a special visual characteristic to it. Each style has its own unique features. Multicolour are clean and beautiful which can matched food perfectly. It is very suitable for home use
2-16piece dinnerware set
4* 10.5''dinner plate
4*8'' soup plate
4*7.5'dessert
4*290KC mug
3-Easy cleaning & heating
Plates are dishwasher safe for fast, simple cleanup, and microwave safe for quick reheating
4-Fabulous contemporary theme
Matching plates feature your favorite design and imagery; choose from beautiful patterns, adorable themes & more.
5-Other
In addition to the regular 4-piece set, you can also match the same coffee cup and saucer, which is very suitable for afternoon tea.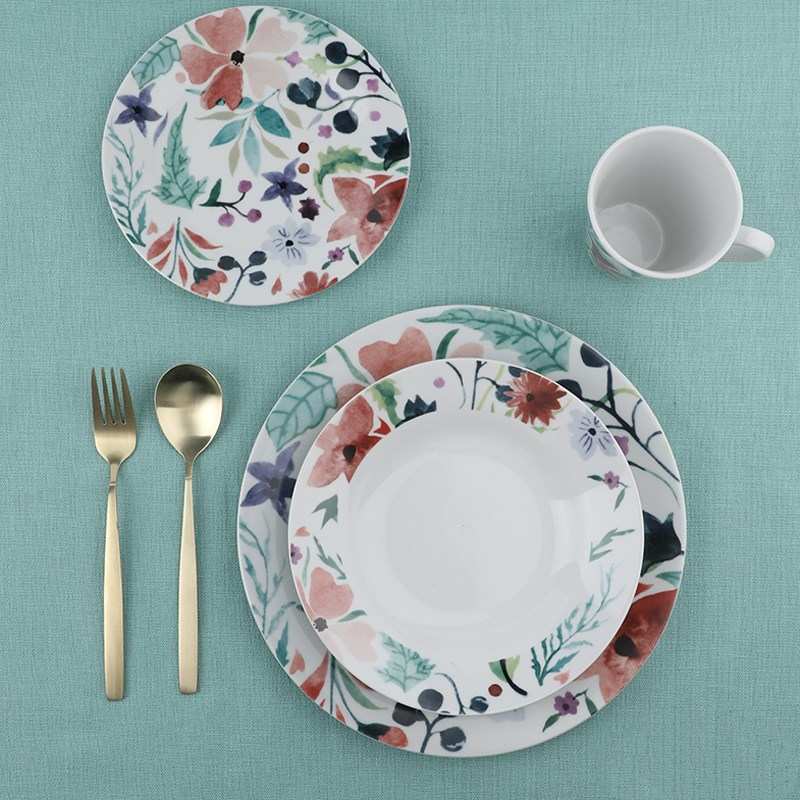 We are the professional manufacturer of stainless steel cutlery, porcelain and stoneware for more than 20 years with BSCI audited.
Yes, OEM and ODM are acceptable.
Samples are available, lead time for stockable sample is 2 days, custom sample time is around 15 days.

Normally 45 days for plastic handle cutlery, 90 days for stainless steel cutlery, 60-80 days for stoneware &porcelain.
We have ISO and BSCI factory audits.

Amazon (direct business with them), Auchan, Gifi, Conforama, Lagerhaus, Coop etc.
TT, L/C or other payment terms.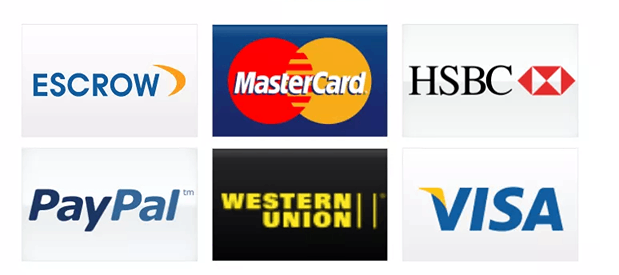 Please contact us, leave your contacts in detail ,such as E-mail,we will contact you and send you our quotation sheet.