To celebrate the 113th International Women's Day, Homefavour Company organized a cultural event for female employees in the afternoon of March 8th. The event included the distribution of roses and afternoon tea, which aimed to enrich the cultural life of female employees and enhance the company's atmosphere. Through this event, we hope to express our respect and appreciation for the contributions of female employees and promote gender equality in the workplace. We believe that by creating a harmonious a
nd inclusive working environment, we can achieve greater success together.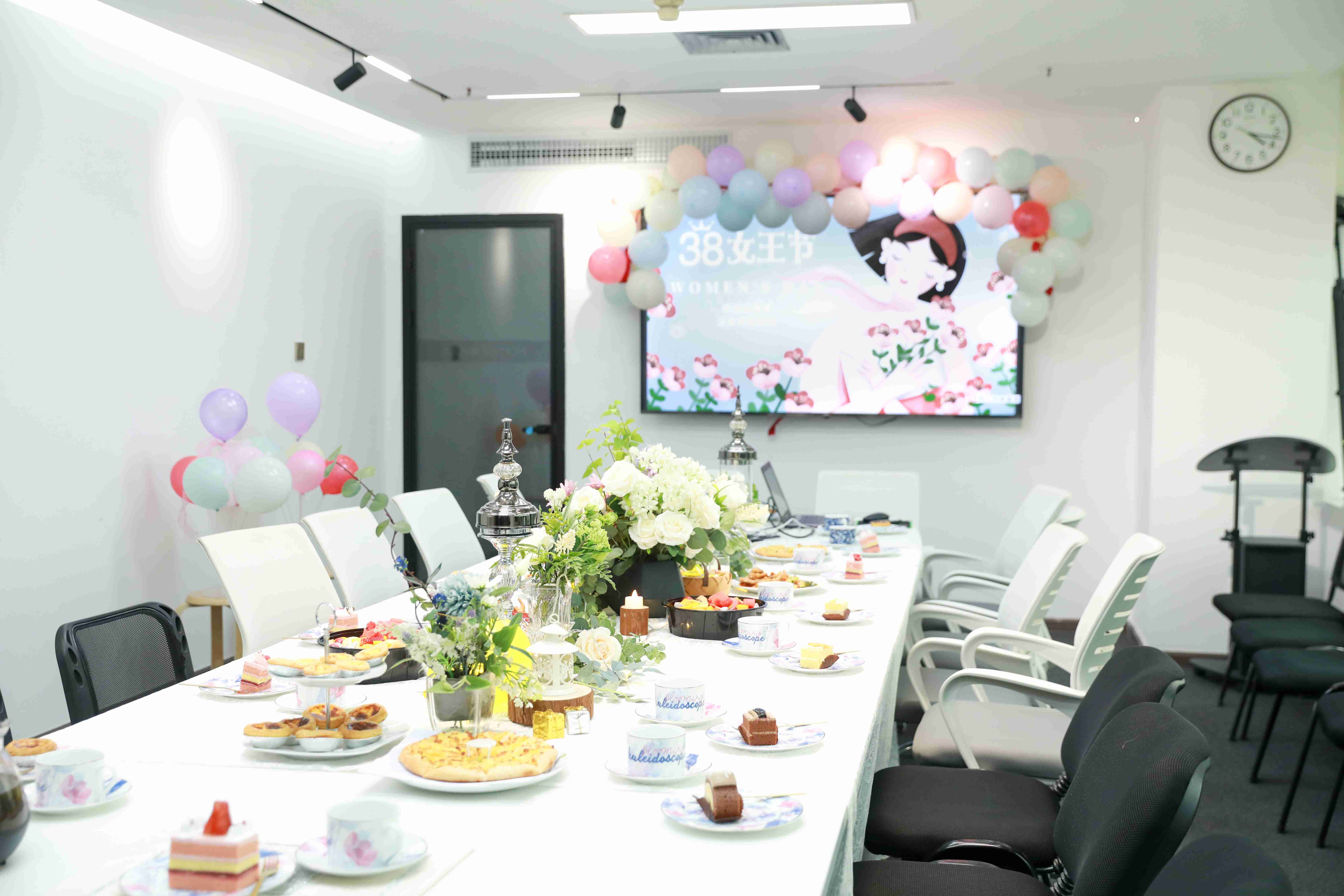 Firstly, we would like to invite several male colleagues to present beautiful flowers and blessings to our female colleagues in the company. We appreciate the efforts and contributions of our female colleagues and would like to express our admiration and respect for them. On this special occasion of International Women's Day, we hope that our female colleagues can feel the love and support from their male colleagues. Let us work hand in hand to create a better future and achieve success together. Happy International Women's Day!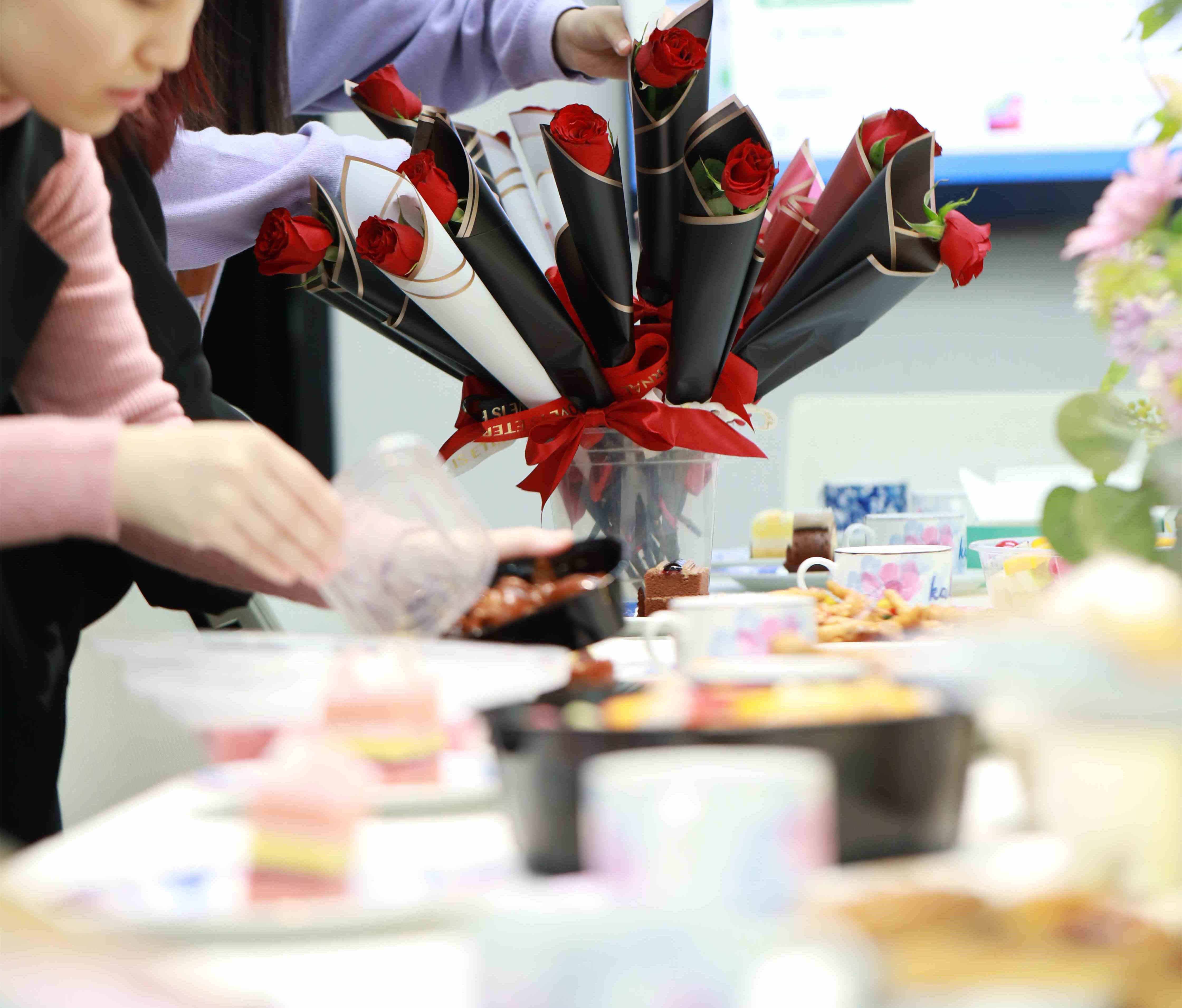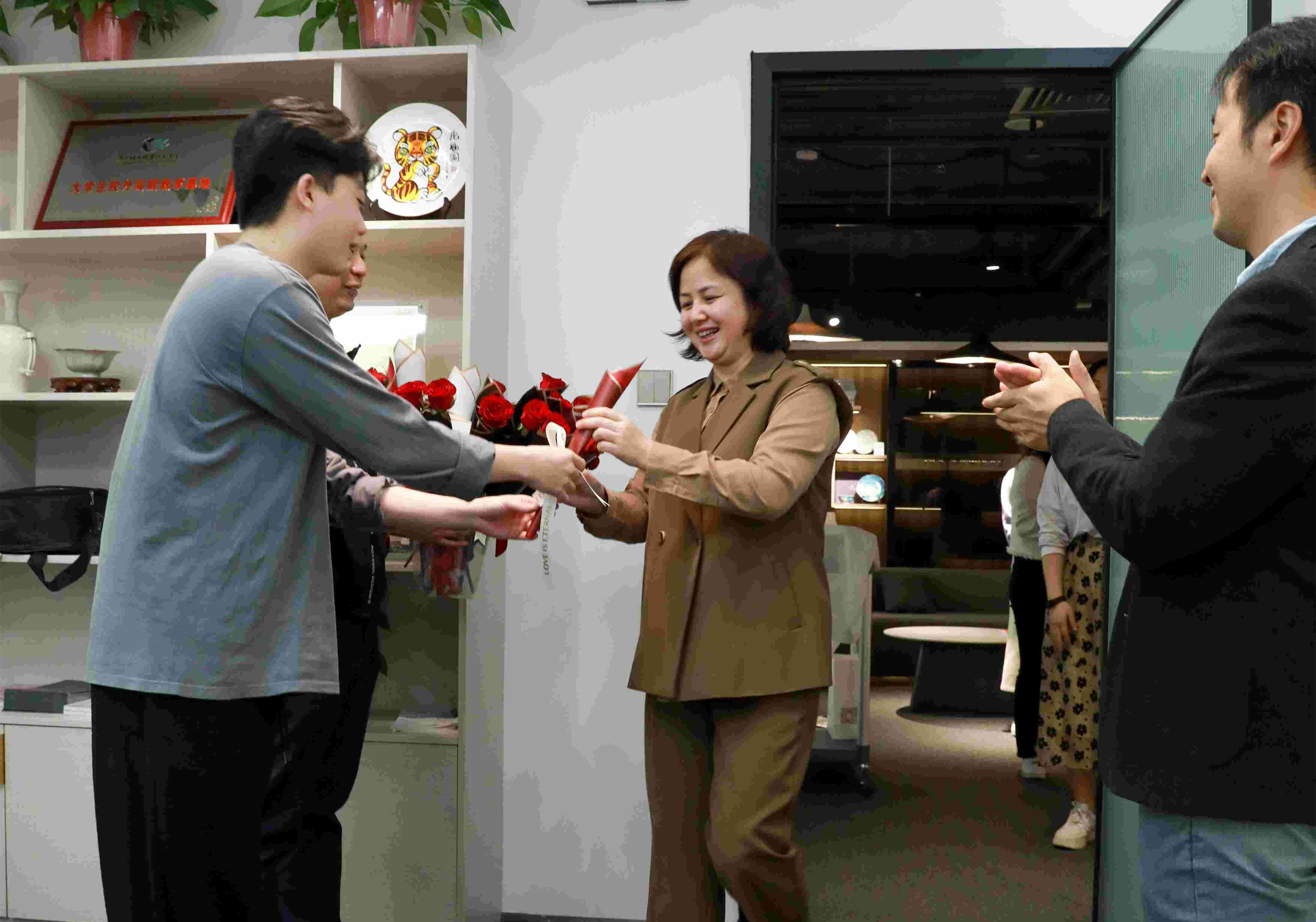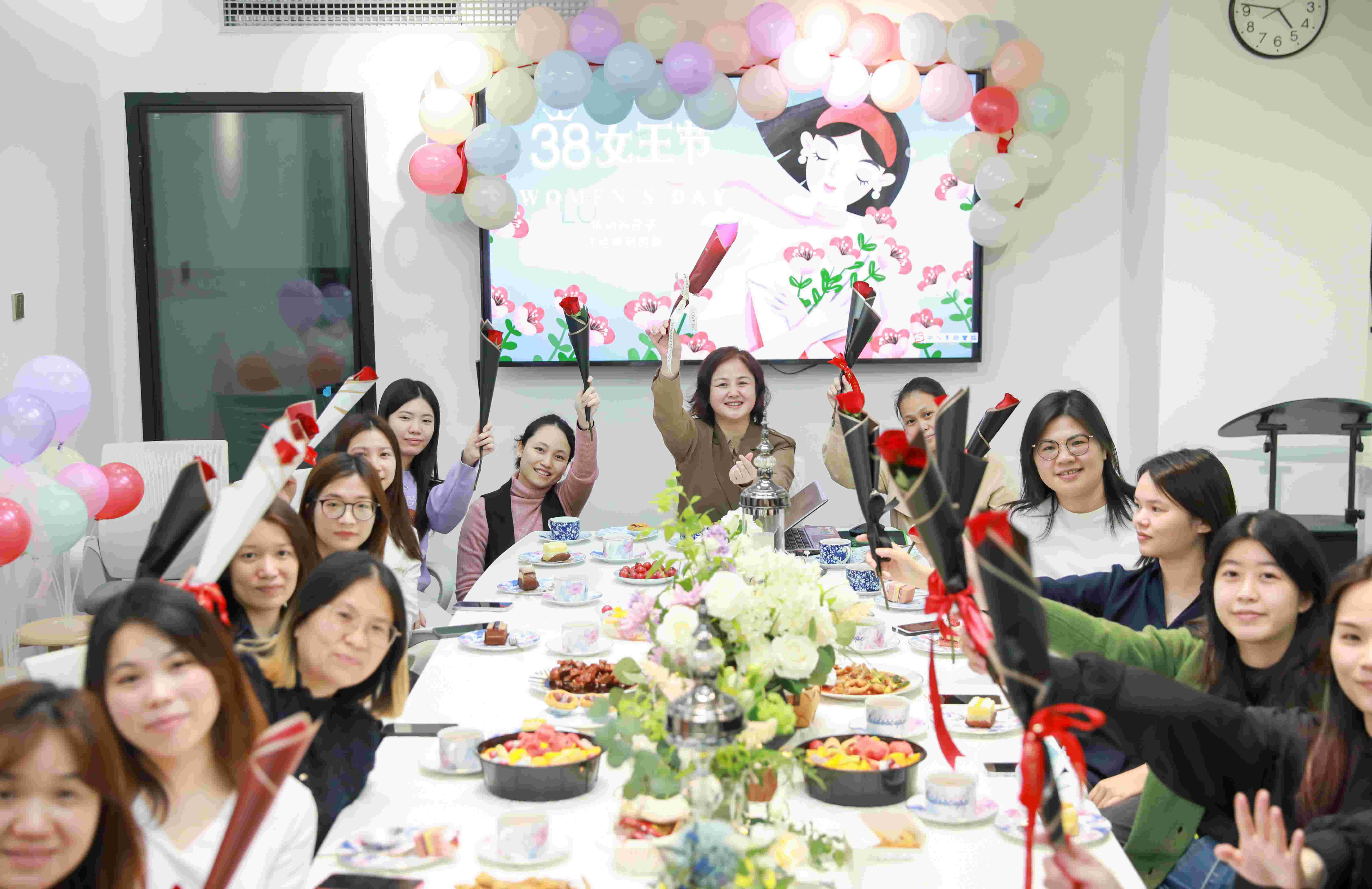 We would like to take this opportunity to wish a very happy birthday to all our colleagues who are celebrating their birthdays in March. Your presence in our team brings joy and energy to our workplace. We appreciate your hard work, dedication, and positive attitude towards work and life. May this birthday be the beginning of a new year filled with happiness, health, and success. We hope that you can enjoy this special day with your loved ones and feel the warmth and love from your colleagues. Once again, happy birthday to all our March lady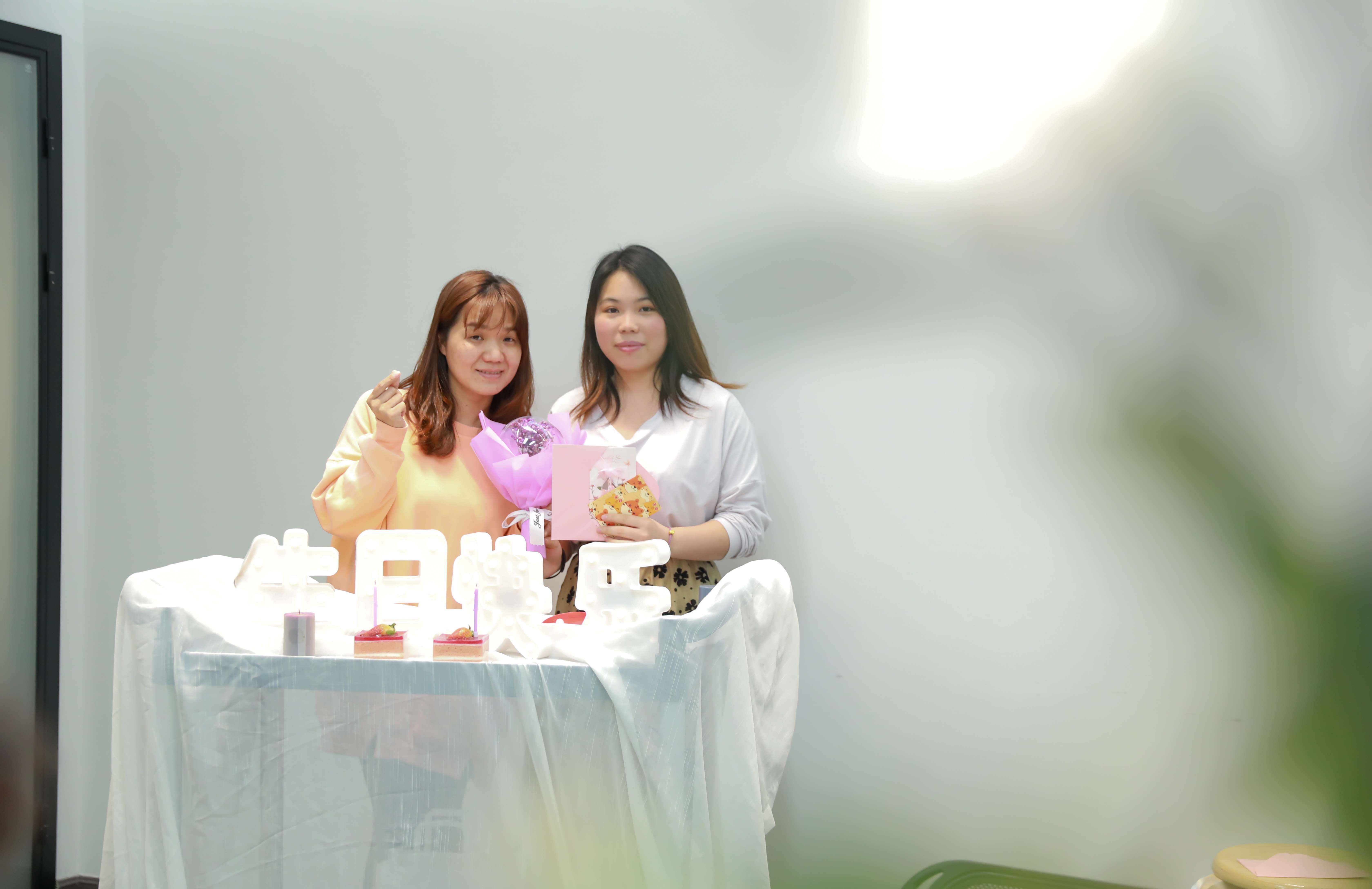 The coffee cup and saucer - Flower Language series used at this afternoon tea party is a joint design by HOFTEN, a brand under Homefavour Group, and Italian designer GIULIETTA. This series is inspired by the beauty of flowers and the language they convey. Each cup and saucer is carefully crafted with premium materials and exquisite details, creating a perfect combination of art and functionality. We hope that this Flower Language series can bring a touch of elegance and sophistication to our afternoon tea party and enhance the enjoyment of our delicious treats. We are proud to present this collaboration between HOFTEN and GIULIETTA, which represents our commitment to providing our customers with the best quality products and services.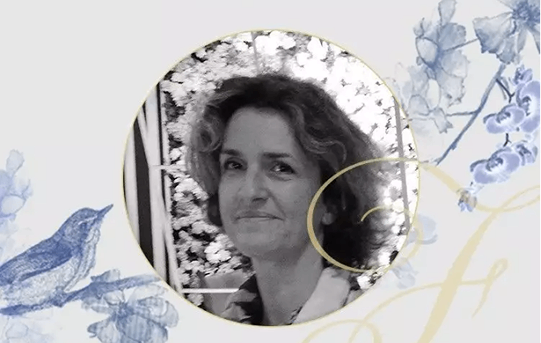 Designer GIULIETTA graduated from the Domus School of Design in Milan, Italy. He has more than 30 years of experience in home furnishing art design. He was also a co-designer for top European home furnishing brands such as Feg, Mtteograssi, and auzzi.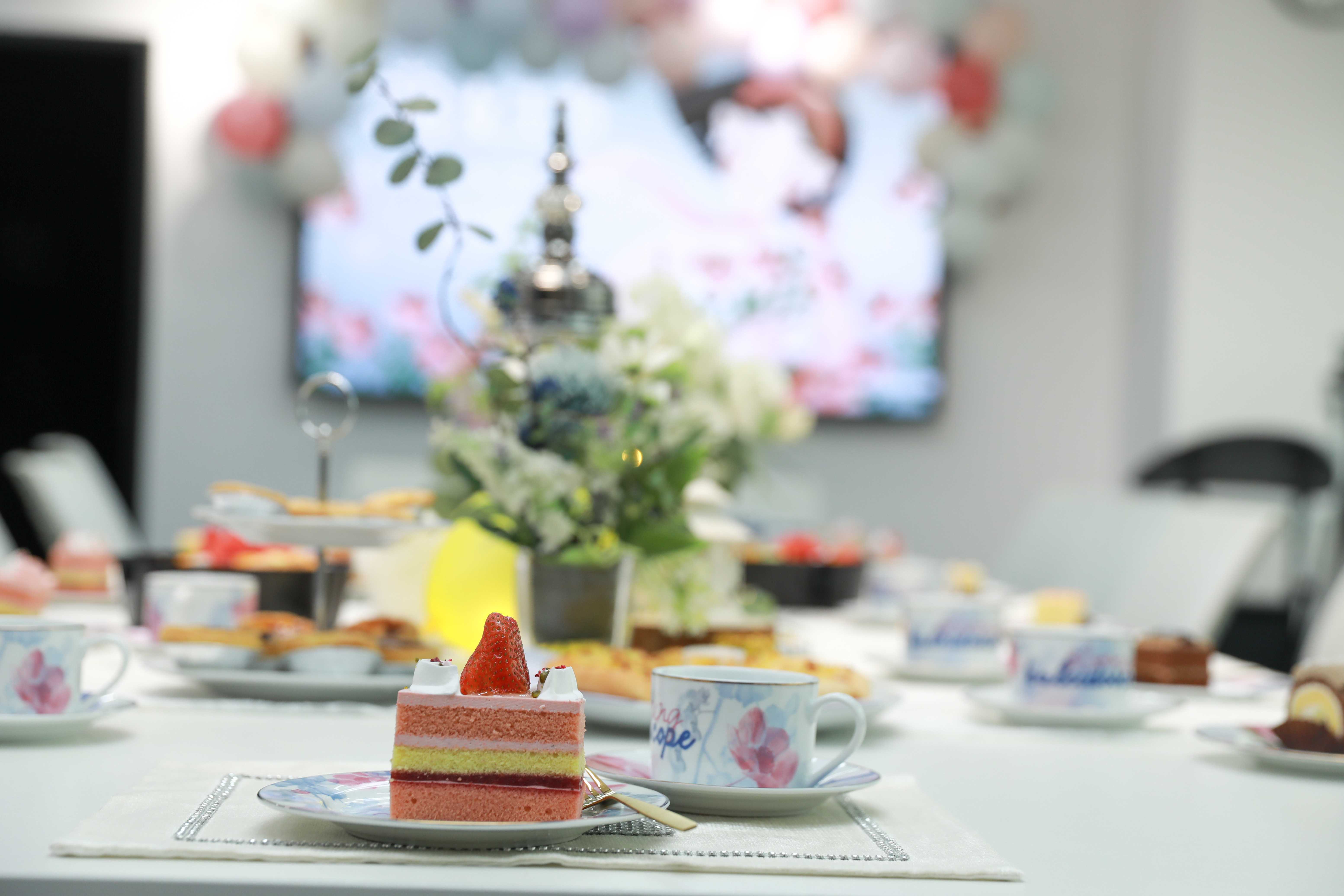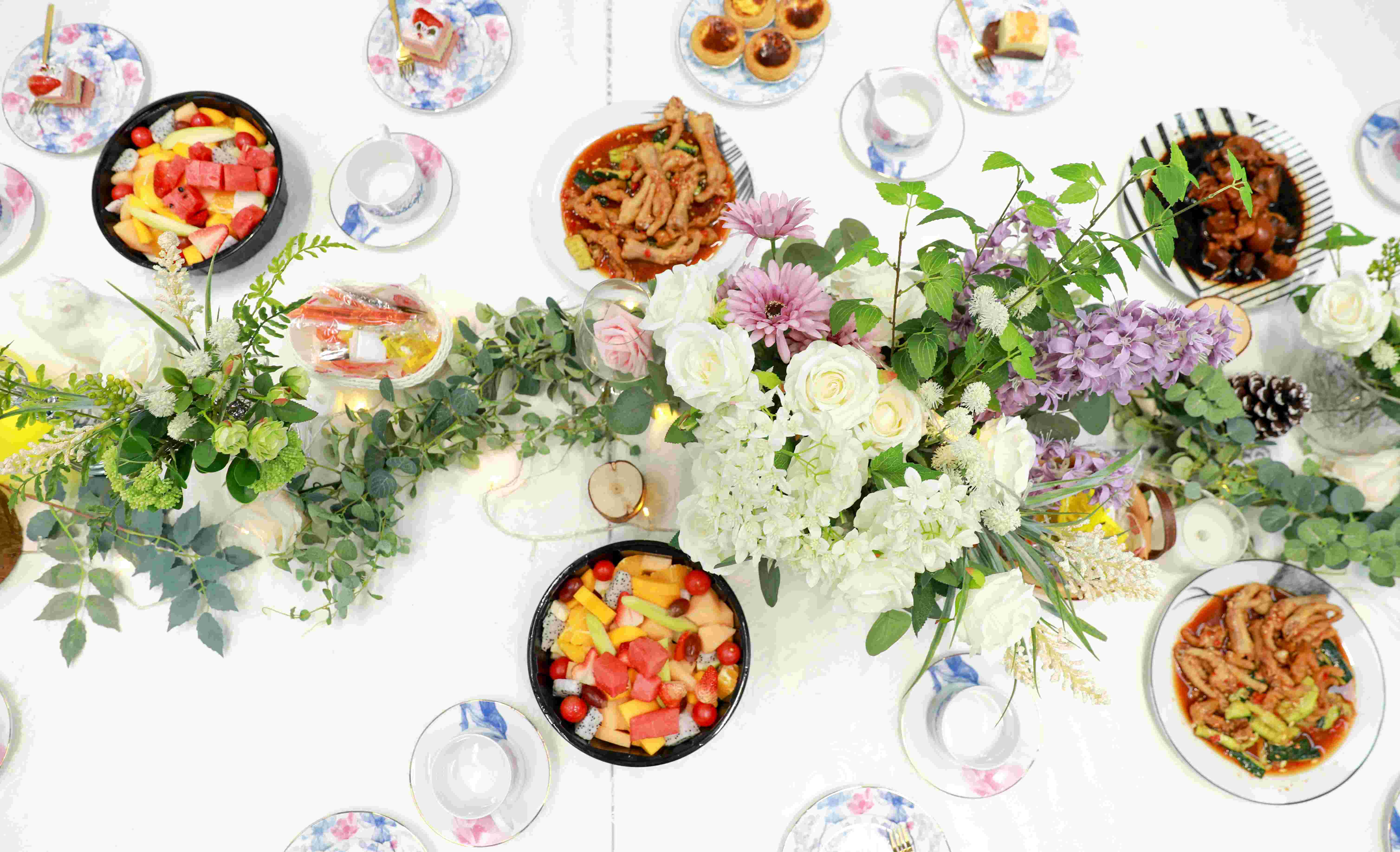 The flower language series afternoon tea tableware, in terms of pattern design, is mainly light blue and light pink. The two colors of flowers complement each other, which is simple and elegant without losing the agility of birds and flowers. A large number of blank design and golden borders add a sense of nobility.
This event brings together the company's female employees, allowing everyone to take a break from the busy work, relax their bodies and minds, and share the joy of life. Everyone expressed that they would contribute their part to the company's high-quality development with more enthusiasm and rigorous attitude in future work