2022 Entering new office

With the further expansion of the company, in 2021, Homefavour houseware company will go to a new level and purchase a new office space in Dongshan Square, Yuexiu District, Guangzhou City, and the company headquarters will be relocated to a spacious and bright high-end office building on the 16th floor.
On March 29, 2022, a good day,Guangzhou Homefavour houseware Co., Ltd. moved to a new office.We have 20 years of production experience in tableware,The main products include ceramic supplies suitable for various scenes, as well as tableware supplies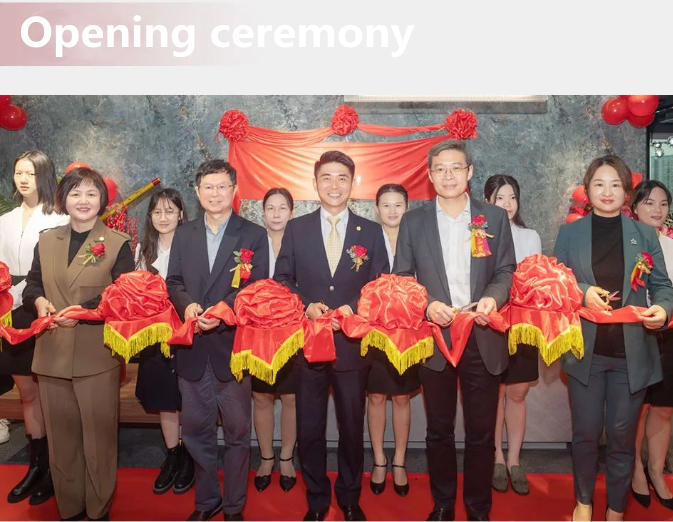 *Many guests attended the opening ceremony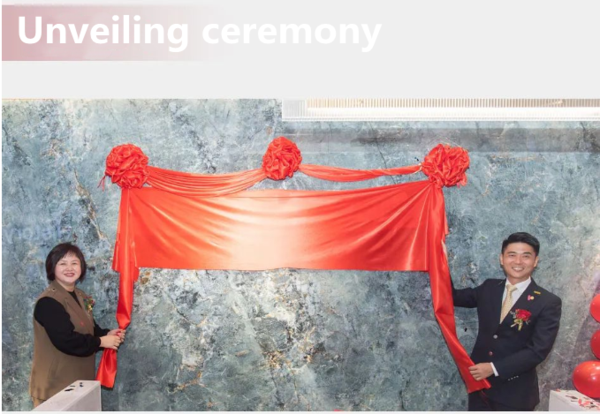 *Chairman Kyle Huang and General Manager Sarah Fu
A very important opening ceremony in China, together to untie the red cloth for the brand and show a new beginning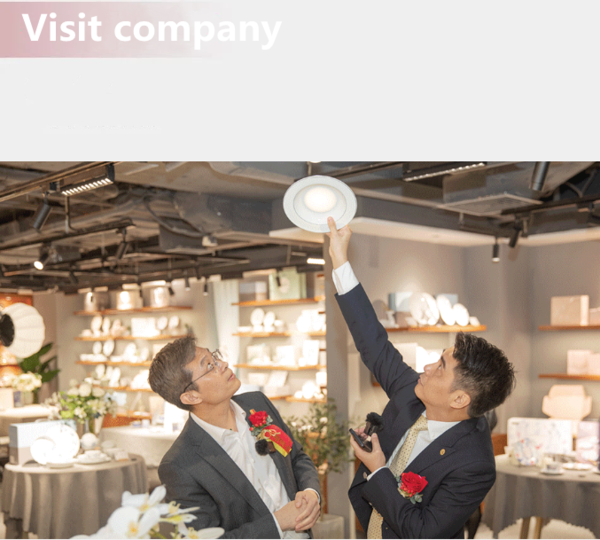 Homefavour 20-year development history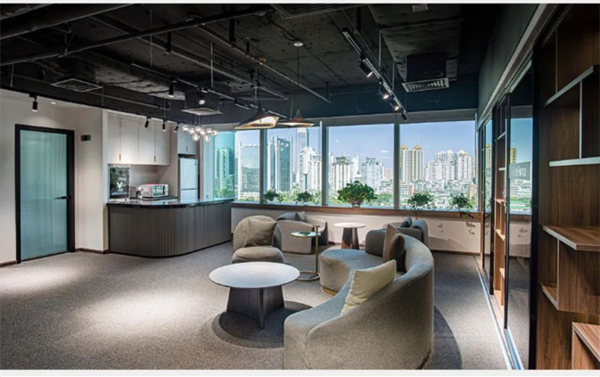 Homefavour provides kitchen and household items to more than 1 billion people in more than 50 countries and territories around the world. With more than 20 years of experience, Hongfei International has become one of the suppliers of mid-to-high-end kitchen products.
At present, Homefavour is the second largest supplier of AMZON's free-brand ceramic products, with an annual export of 500,000+ sets of ceramic sets to the United States; we are also a stable supplier of ceramic products to Auchan for many years, and a long-term supplier of stainless steel tableware for COOP supermarket in Denmark.
See pictures of our new office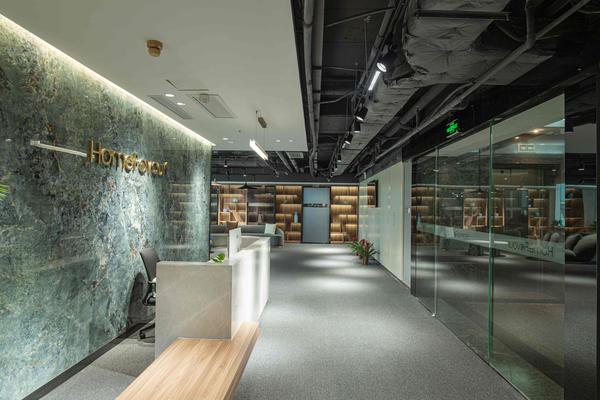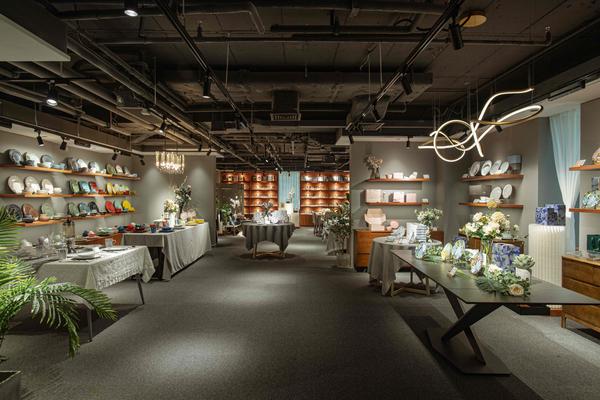 *Homefavour always remembers that quality is the cornerstone of Homefavour's existence and the reason why customers choose Homefavour.
*We are also always in line with international standards. The factory has passed BSCI, FEDEX social responsibility audit and ISO 9001 quality management system certification.
*Our products comply with European food contact standards and are regularly sent to SGS, TUV, and BV laboratories for inspection every year.
*Homefavour is committed to providing customers with high quality products, services and solutions. Continue to let customers experience that we are committed to creating value for each customer.