Differences in Steel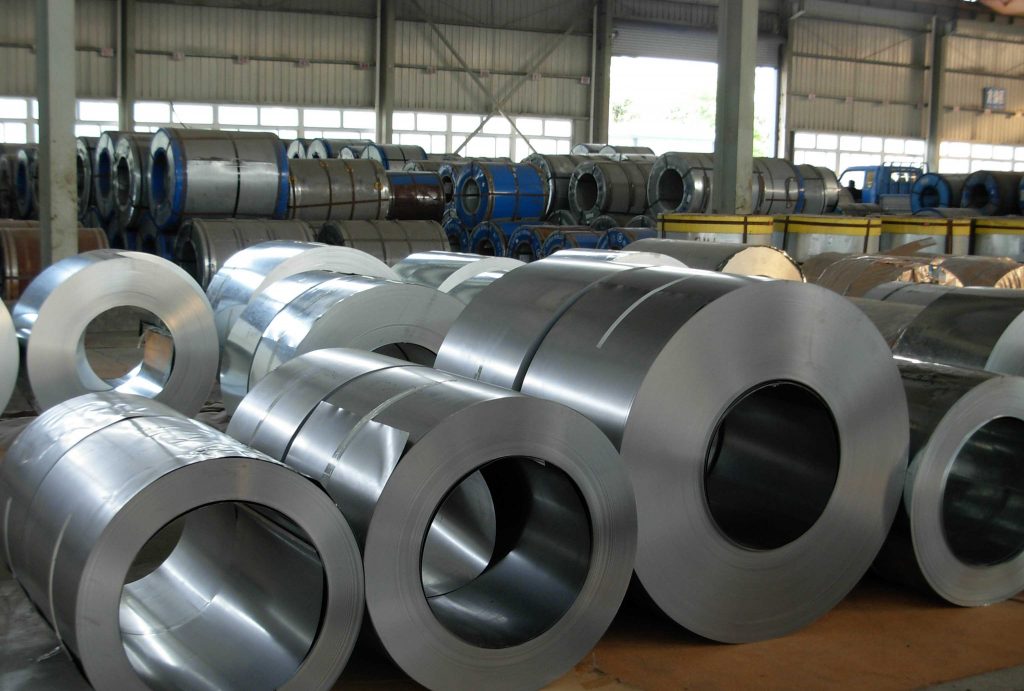 In metallurgy, stainless steel is defined as a steel alloy with a minimum of 11.5% chromium content by mass. Stainless steel does not stain, corrode or rust as easily as ordinary steel (it 'stains less'), but it is not stain-proof. For example, mayonnaise left on a knife blade in the sink seems to stain the blade a darker color.
There are different stainless steel flatware grades and surface finishes of stainless steel to suit the environment to which the material will be subjected in its lifetime. Stainless steels have sufficient amount of chromium present so that a passive film of chromium oxide forms which prevents further corrosion. Stainless steel's resistance to corrosion and staining, low maintenance, and affordability make it an ideal base material for a host of commercial applications including flatware.
There are different types of stainless steels: when nickel is added, the austenite structure of iron is stabilized. This crystal structure makes such steels non-magnetic and less brittle at low temperatures. For greater hardness and strength, carbon is added. When subjected to adequate heat treatment, these steels are used as razor blades, cutlery, flatware, etc. A typical composition of 18% chromium and 8% nickel, commonly known as 18/8 stainless, is often used in flatware. 18/8 has approximately 18% chromium, and from 8-10 percent nickel. The nomenclature 18/8, and 18/10 are sometimes both used to represent the same type steel. 18/0 has 18 percent chromium, and no nickel. This common steel is often used in flatware sets as it combines the stain resistant elements of 18/8 at a lower cost. In recent years the price of nickel has increased by tenfold.